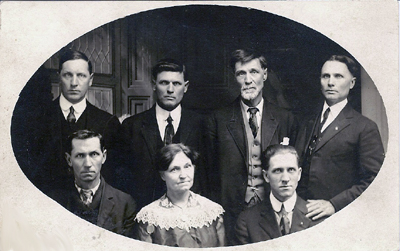 Above photograph was identified as William O. Hixon and wife Ella.  Ella passed away at the age of 26, and this lady appears to be older, so I'm betting if it is William O. Hixon, it is his second wife Rilla Brown Hixon.  I do not know who's who.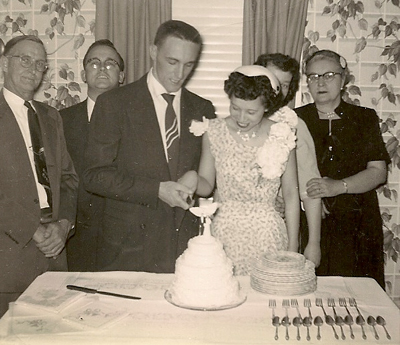 People identified as Raymon, Charlie, Howard and Goldie Hixon.

Hixon family photographs.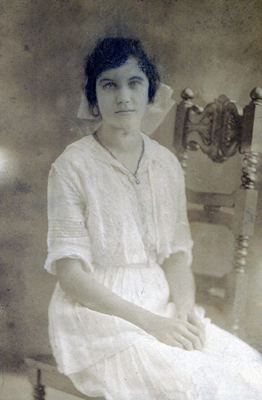 Bessie Hixon Tope d/o William O. and Laura Ellen "Ella" Rice w/o Walton Tope.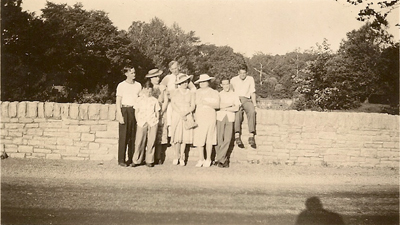 Charlie Hixon and Walton Tope Family.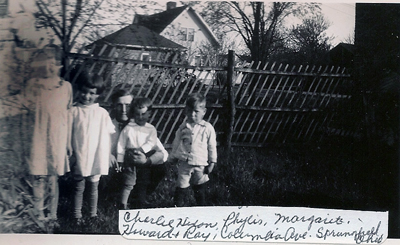 People identified as Charlie, Phyllis, Margaret, Howard, and Ray Hixon taken on Columbia Ave.

Springfield, Ohio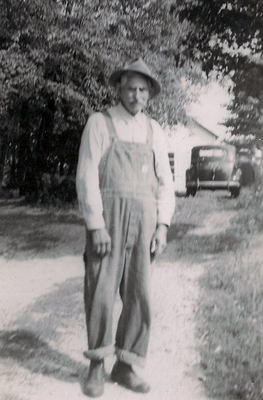 William S. Wright who married Hattie Hixon, and raised Hattie's niece Bessie after Bessie's mother died.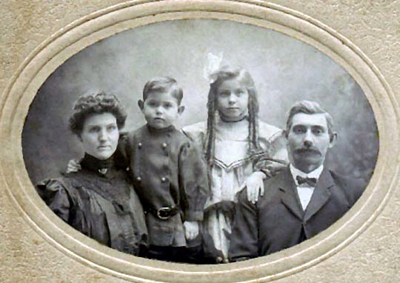 Hattie Hixon Wright, William Elroy Wright., Bessie Hixon, and William Sherman Wright.